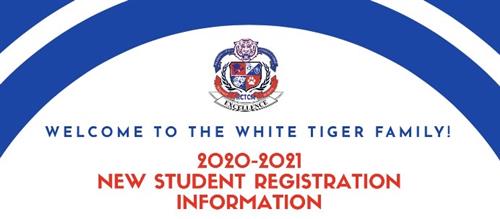 New Student Registration Flyer (PDF)
Were you unable to attend our New Student Registration Day prior to the COVID-19 closure? Please read, download, print and complete the attached forms to return to our school.
*The new student registration packet/information is ONLY for students that applied during the RCSS Magnet Application period, tested, and recieved a conditional letter or acceptance. If you are interested in attending our PAWtastic school, please apply in November for the upcoming school year.