Contact
Ms. Yushever Burnette, M.Ed., Ed.S

Email: waltoyu@richmond.k12.ga.us

Grades 9-12 (Mixed)

Subjects: AP US History, US History, Psychology and Sociology

Office Hours: 7:45 - 8:00 a; 3:20 p- 4:15p

Tutoring Hours- By Appointment and every Tuesday from 3:20- 4:15 p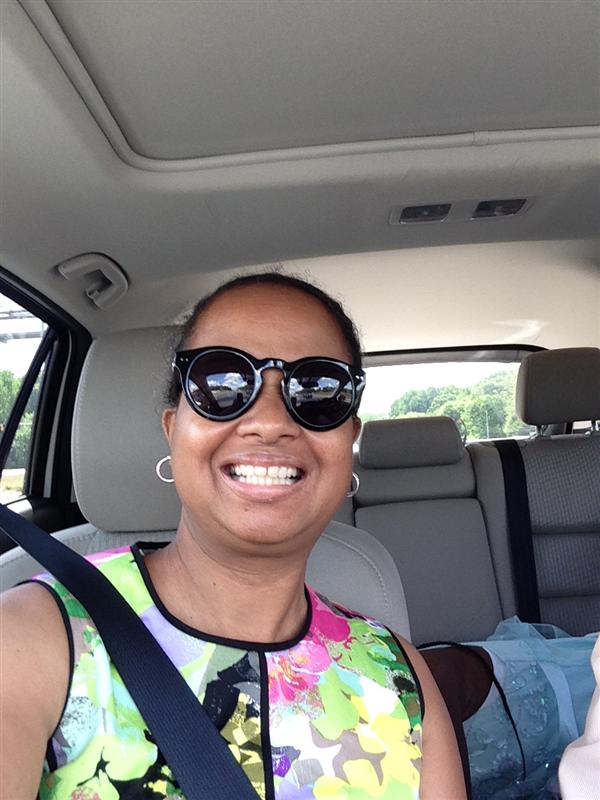 Phone:
Email:
Degrees and Certifications:
Ms.

Burnette

I enjoy working with all populations, particularly the elderly and adolescent population. Having worked with the elderly, middle schoolers and the high school population, I can honestly say I have found my niche.

I am a graduate of ARC, Augusta College (now AU) where I received a B.A. in Sociology and a Minor in Social Work. When I decided to become an Educator, I attended Paine College and earned my teaching certifcation. Later, I earned my graduate degrees from Cambridge College in General Education (M.Ed.), and Leadership (Ed.S.). I also attended South Carolina State University, where I completed the Orientation and Mobility Specialist Program. Finally, I earned the following endorsements- A.P. Economics, Gifted, and A.P. United States History.

My favorite subject from elementary school through college was Social Studies.

You never know where your studies in life will lead you. Don't discount or minimize any class that you take. Each class will give you a greater understanding and appreciation of this complex world.


Social Studies is one of the most interesting academic subjects, and it is my sincere desire to pass the love of this subject area on to all of my students!

Current Events Today-History Tomorrow!
We Live History Everyday! Let Us Learn From It and Appreciate It!!!