See the Great Things @ RCTCM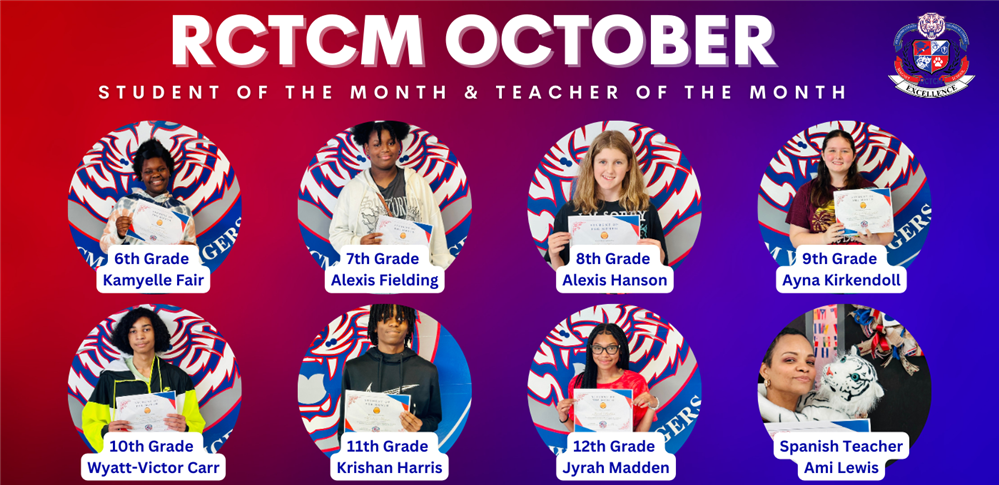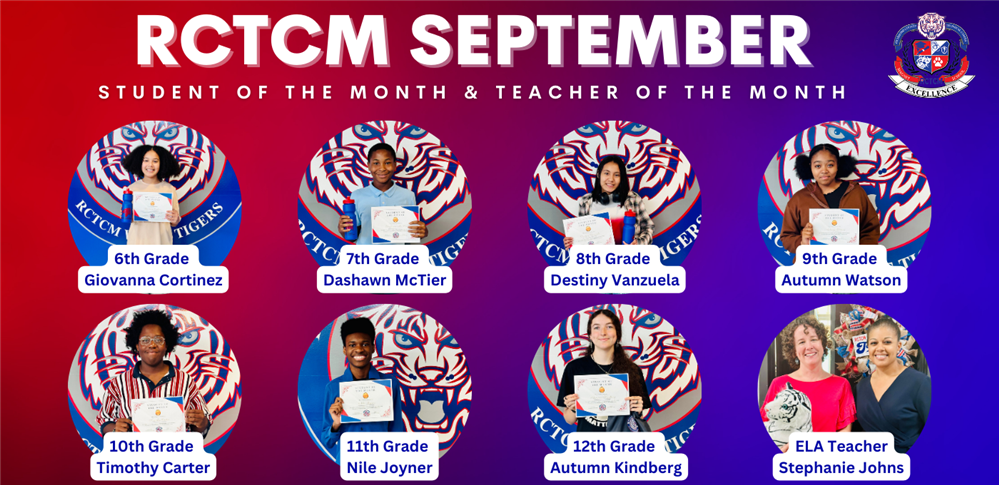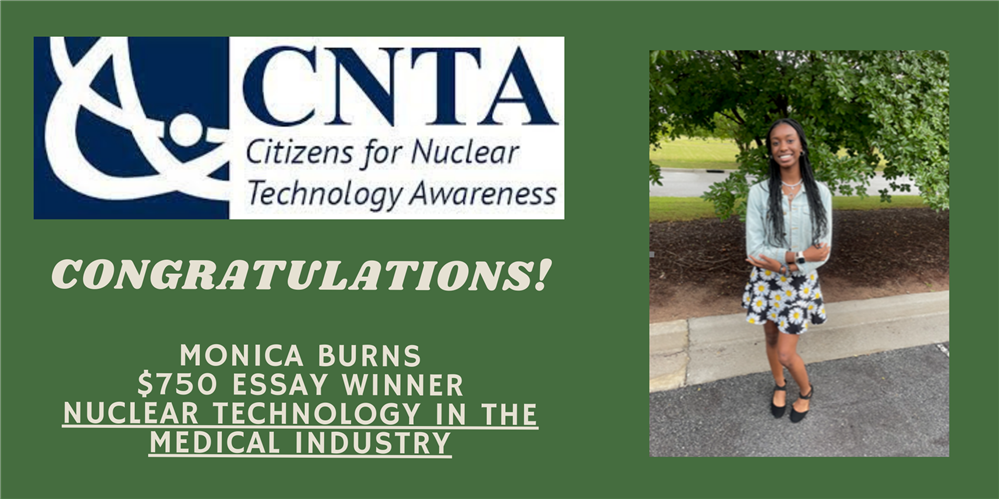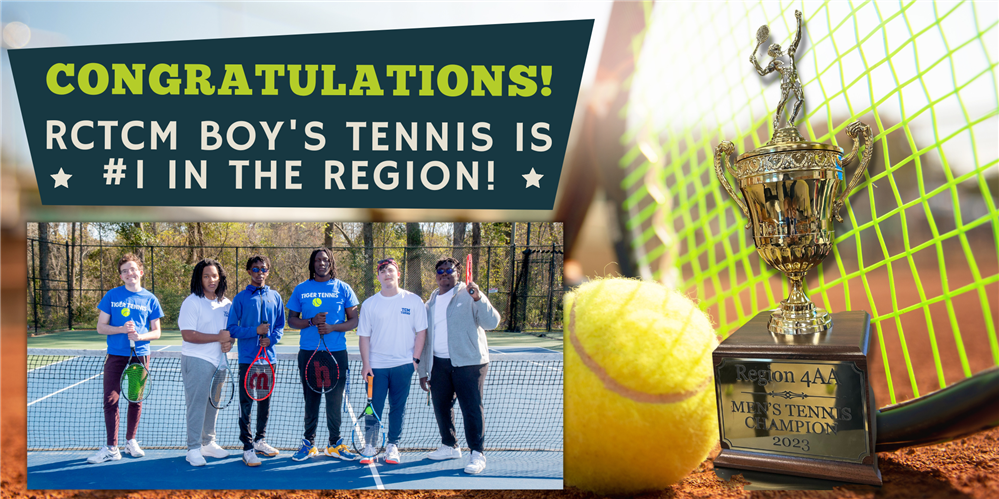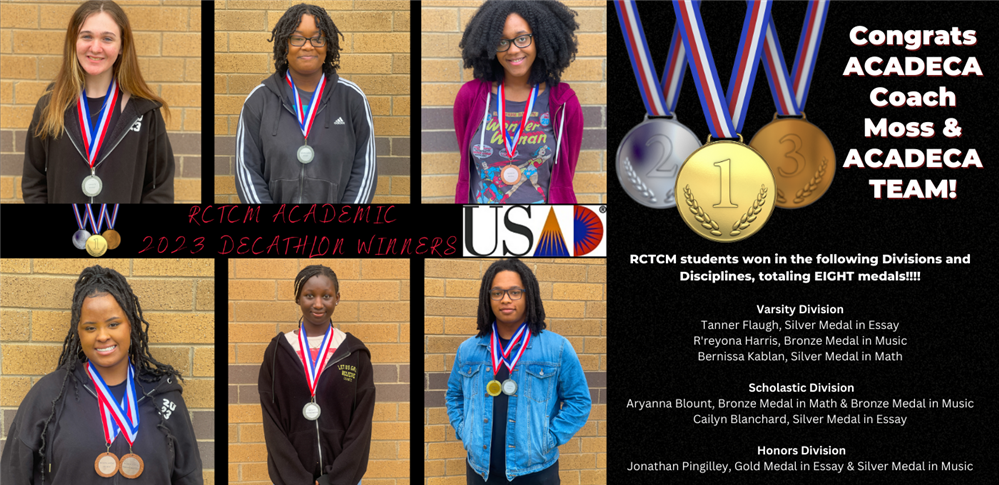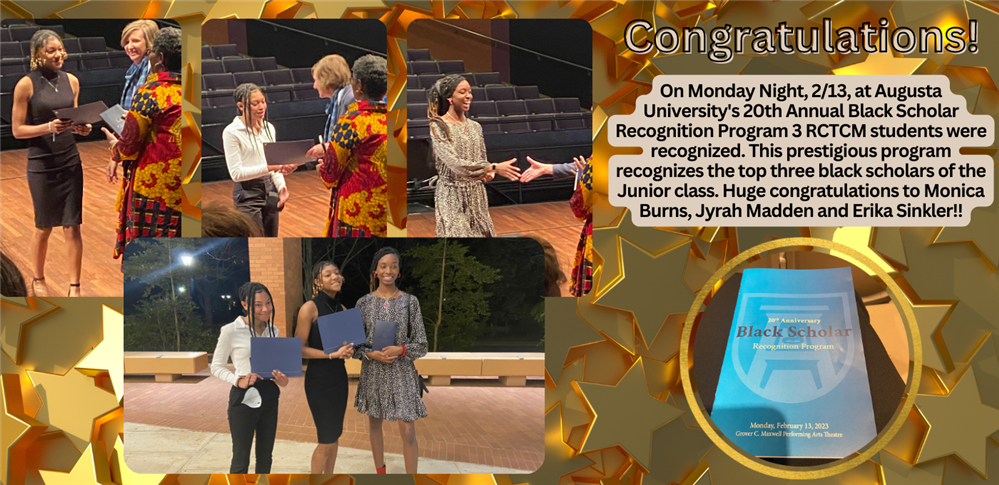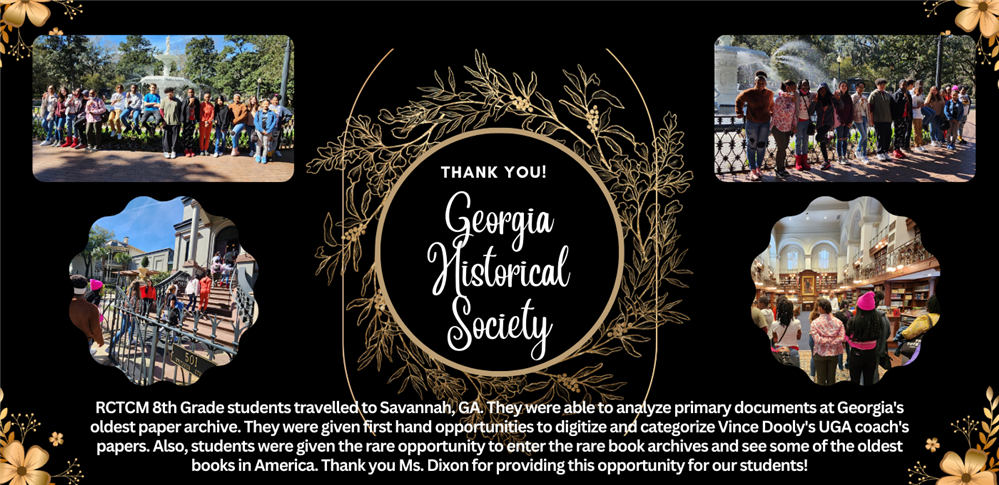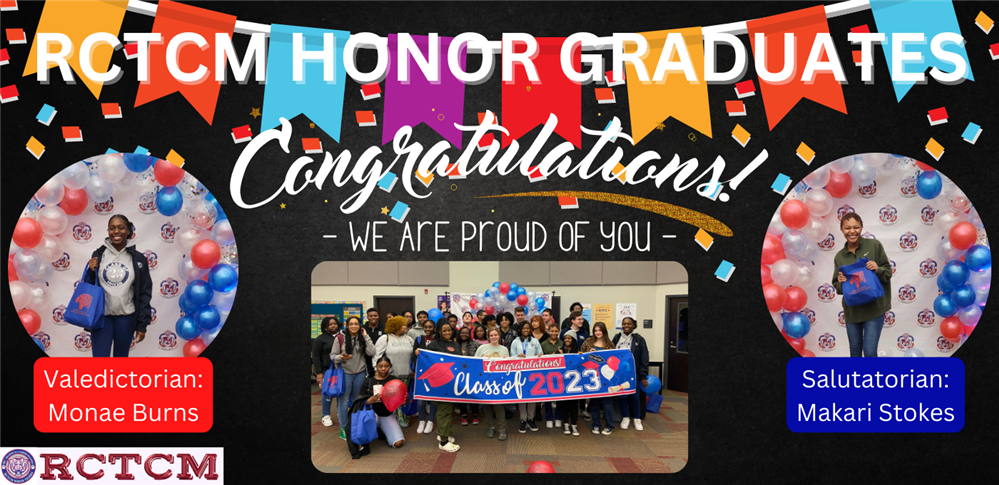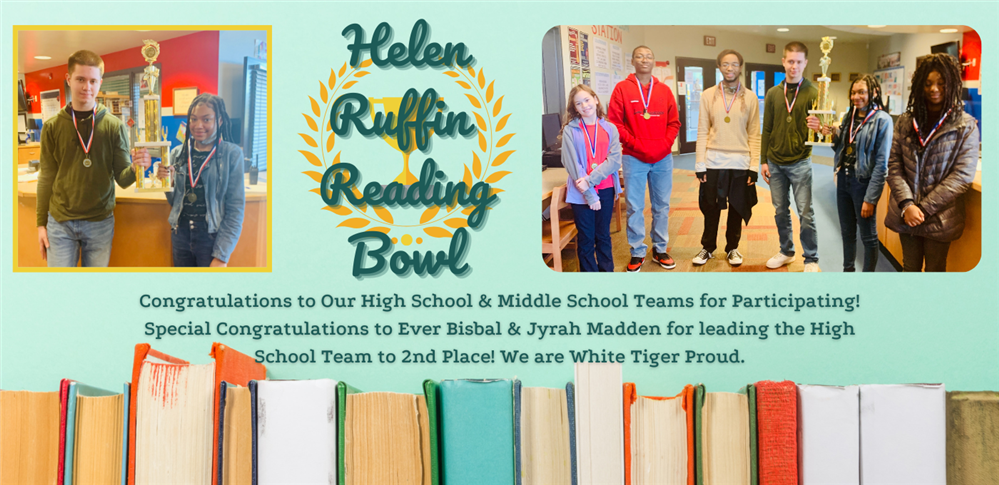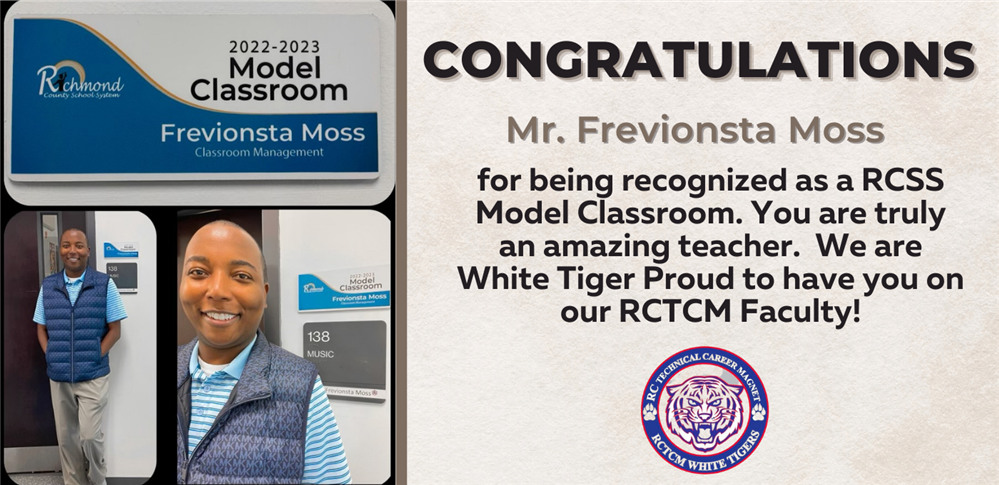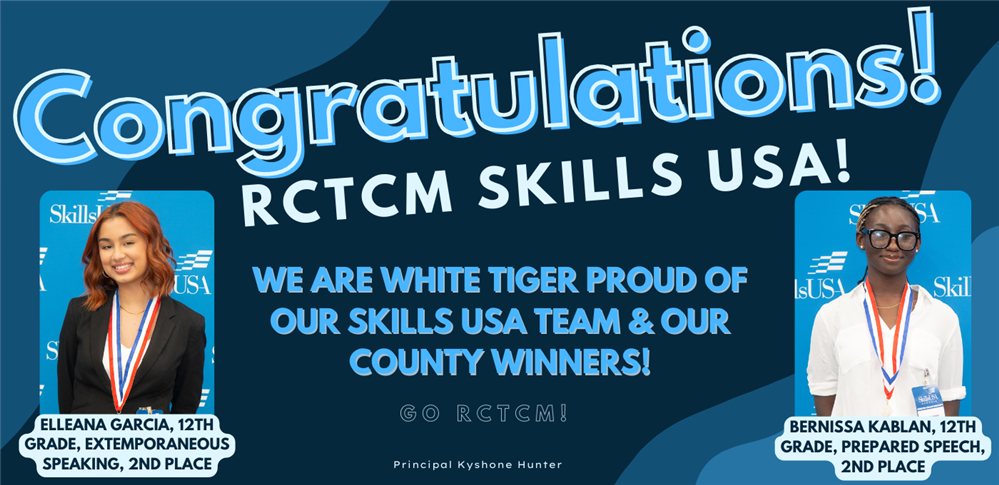 Congratulations to Mr. Moss!



Mr. Moss was chosen as a Model Classroom for the RCSS! Mr. Moss is a true treasure who shares his love of education with the RCTCM Family. Mr. Moss teaches Chorus, Theatre, & AP Seminar here at RCTCM. We are proud of Mr. Moss and this recognition for the great work he is doing here at RCTCM.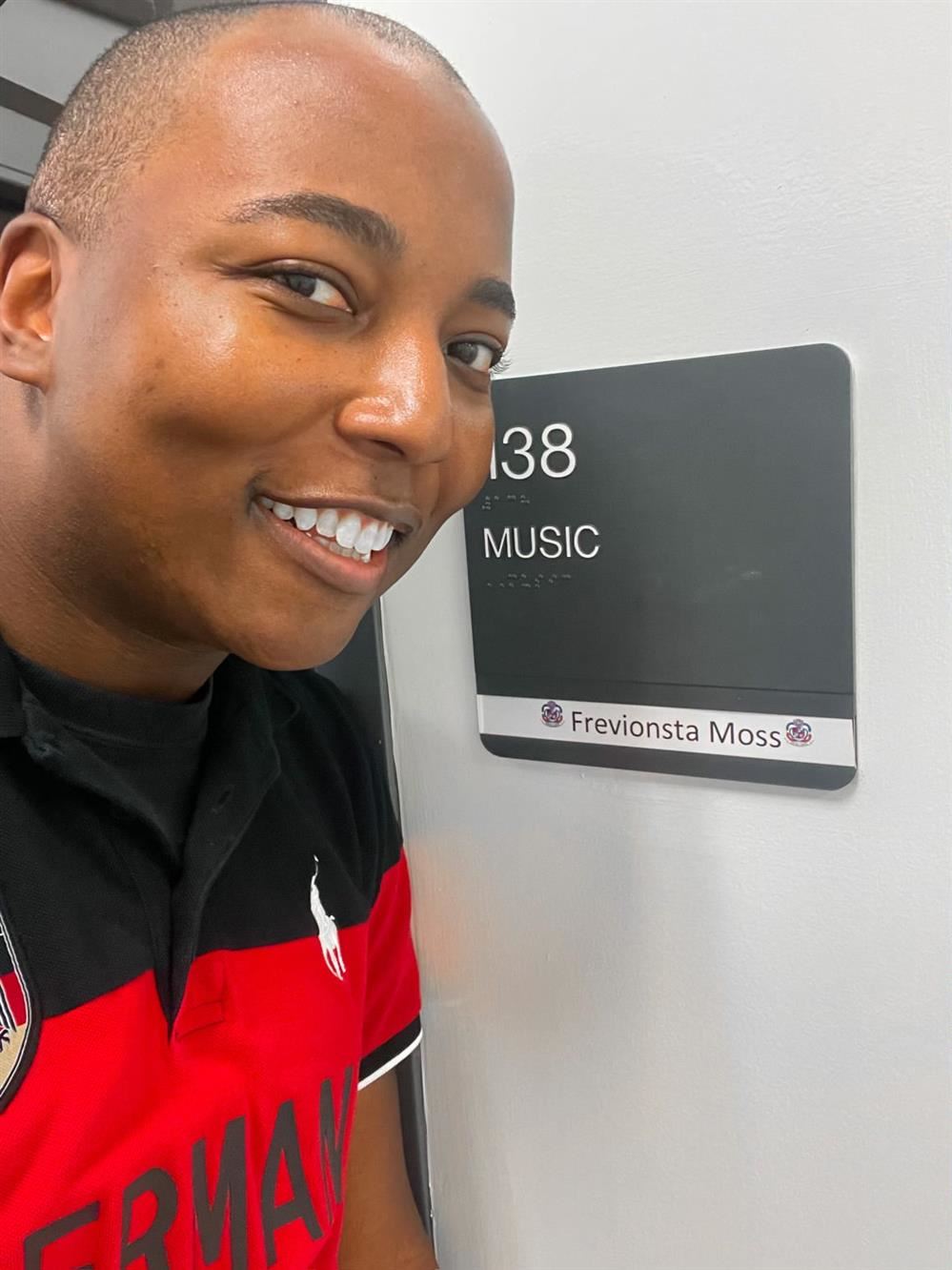 Congratulations Skills USA Team!

Congratulations to our Skills USA Team for your hard work and getting ready for competition. An extra special congratulations goes to our two RCTCM Winners!

Elleana Garcia, 12th Grade, Extemporaneous Speaking, 2nd Place

Bernissa Kablan, 12th Grade, Prepared Speech, 2nd Place
Key Club @ RCTCM

Key Club is official! Key Club is officially charted for the state.of Georgia. What is Key Club? Key Club is an international organization with more than 5,000 clubs and 270,000 members across 38 countries on six of the seven continents (sorry, Antarctica), which makes it an awesome opportunity for domestic and international students alike. Key Club is a branch of Kiwanis International, a non-profit dedicated to improving the lives of children.

Thank you to Ms. Dixon and her hard work on starting this wonderful organization here at RCTCM. Here are some pictures from their first volunteering event: Walk on Water!