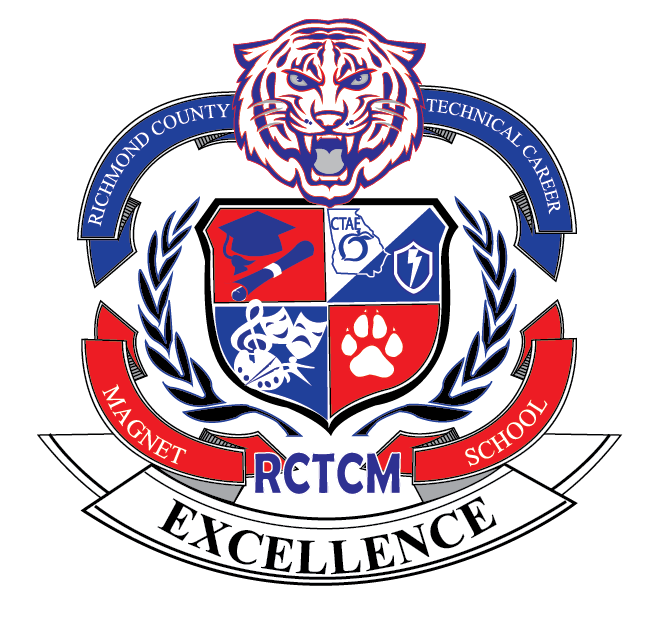 HOW TO APPLY

Interested in attending our award-winning school?

Applications for the 2020-2021 school year will be available from November 1st, 2019 to January 10th, 2020 via www.rcboe.org/choice.

Be sure to check us out at the RCSS School Choice Fair on Saturday, November 2nd from 8AM - 2PM at the Augusta Mall, in front of Macy's Department Store.

Our Open House for prospective students will be held on November 14th, 2019 from 5:30-6:30 PM (please park in the student parking lot).

Please review the 2020-2021 School Choice Guide for additional information on our programs and important dates regarding the application process/timeline.