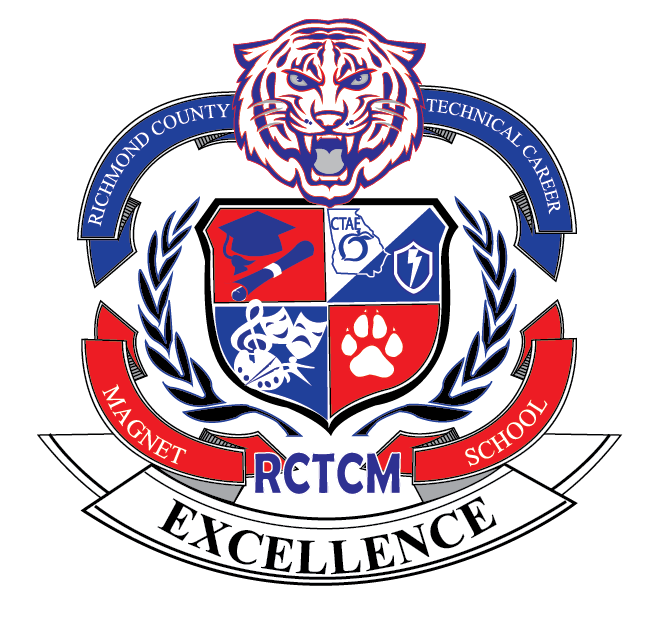 HOW TO APPLY

Interested in attending our award-winning school?

Applications for the 2021-2022 school year are NOW available from November 1st, 2020 to January 8th, 2021 via RCSS School Choice Application.

Our Virtual Open House for prospective students will streamed on November 19th, 2020 from 5:00-6:00 PM. Link will be provided soon.

Please review the 2021-2022 School Choice Guide for additional information on our programs and important dates regarding the application process/timeline.