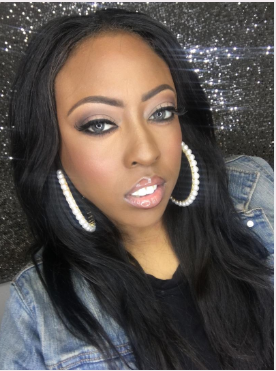 Phone:
Email:
Degrees and Certifications:
Bio

HELLO,

I am so glad you are here. I am Ms.Tanksley a Social Studies teacher here at Pine Hill. I have been at Pine Hill for 3 years and have been an educator for over 16 years. My educational background includes a M.Ed in Educational Leadership. This year is going to be full of fun with technolgy and virtual projects. Lets Dive into Social studies!

The link below is the contact information for all eighth-grade teachers and the expectations for your core classes you should have got when you picked up your work at the school. Please, reach out when you don't understand something - don't just ignore it and skip through it. Ask questions so I/we can help you.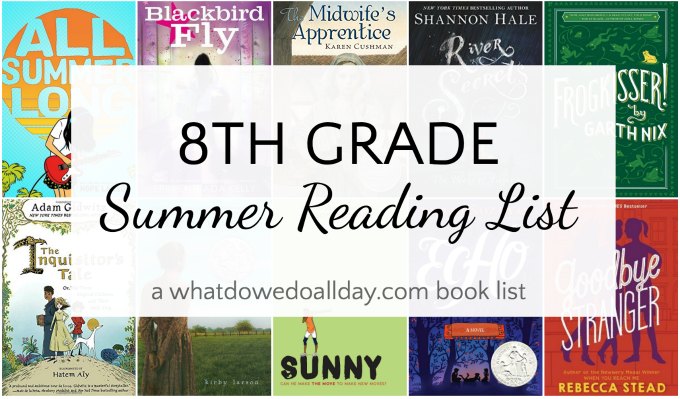 Welcome to the Wonderful World of ELA !