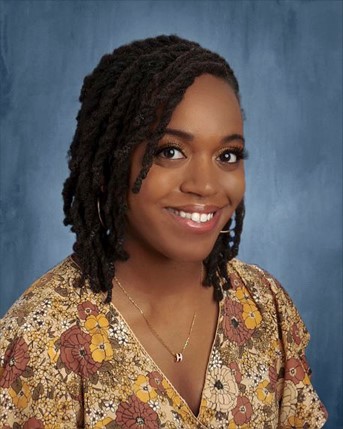 Phone:
Email:
Degrees and Certifications:
About the teacher

Hi, I'm Ms. Garnett your 8th Grade Physical Science teacher. I received my Bachelor of Science degree in Biology with a minor in Chemistry. I am currently enrolled in my Masters program at Augusta University. I look foward to working with you all, we're going to have a great school year!

My favorites

- Anything Pink & Green

- Reading

- Spending time with my family

- Movies

Fun Facts

- Assistant Cheer Coach

- I love to cook

- I have two kids

- Skating, Mastered that!

-Decorating is a hobby

- Shopping isn't Optional

Learning today ...Leading tomorrow
Mission
Building a world-class school system through education, collaboration, and innovation.
Vision
The Richmond County School System (RCSS) will create a world-class, globally competitive school system where all students will graduate and are college/career ready.
Beliefs
Every person has a right to a quality education.
Education is the shared responsibility of the individual, home, school, and community.
Every person can learn.
Respect and acceptance are essential for learning and personal development.
A safe, healthy, and orderly environment is essential to learning.
Communication is the key to understanding among people.
All Categories
Unassigned
Select Month
January
February
March
April
May
June
July
August
September
October
November
December
Select Year
2022
2023
2024
2025
Filter
Email: garneho@boe.richmond.k12.ga.us

Remind Code: Davis1908