The Enchanted Forest of Books is coming!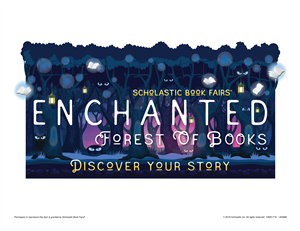 Please visit our Scholastic Book Fair
in the Media Center
October 29 - November 2
Online Book Fair October 24 - November 6
eWallet is now offered, to make purchases easier.
Click here for more info., to set up eWallet and to visit our online fair.