You may use the QR Code below to log into live tutoring sessions.

All you have to do is open the camera on your phone and hold it over the code and click the link that comes up and it will take you to the meeting.

Meetings are not mandatory, but they are a huge help for you if you have any questions regarding the assigned work.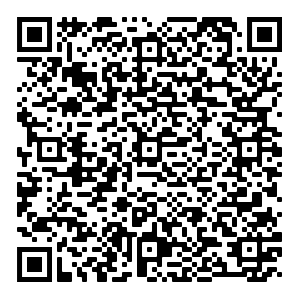 Use your Collections workbook to complete your assignments (the paperback book).