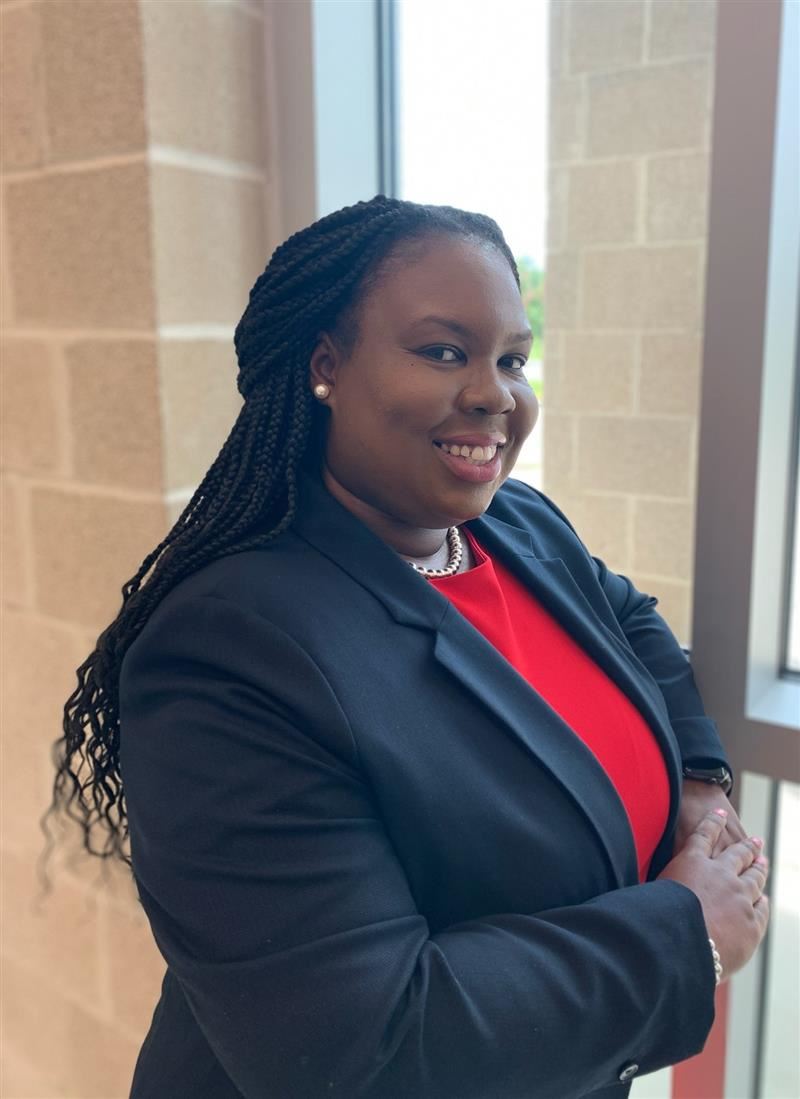 Greetings Belair K-8 School Community,

My name is Miss Frankie Wright and I am delighted to serve as an Assistant Principal at Belair K-8 School. I am a native of Augusta, Georgia and a product of the Richmond County School System. I am a 2006 graduate of T.W. Josey High School. I hold a Bachelor of Arts degree in English from South Carolina State University, a Master of Arts degree in Teaching from Augusta University, and an Educational Specialist degree in Educational Leadership from Augusta University. I have been an educator for 11 years.

I am thrilled to have an opportunity to serve and impact the students, parents, faculty, and staff of Belair K-8 School. As we begin this new academic school year of innovative teaching and learning, I am committed to ensuring academic excellence and school success at Belair K-8 School. I have a passion for children, literacy, and collaborating with others. I am looking forward to a wonderful and exciting school year and I believe that this school year will be an awesome journey as we continue to execute Belair Way's values to S.O.A.R. to greater heights.

If I can be of any assistance do not hesitate to contact me at (706)821-2766 Ext. 1081 or wrighfr@richmond.k12.ga.us.

Gooooooo FALCONS!!!!!!!!!!

Sincerely,

Miss Frankie Wright, Ed.S.

Assistant Principal

Belair K-8 School

Richmond County School System

"Where STE(A)M is an integral part of what we do"