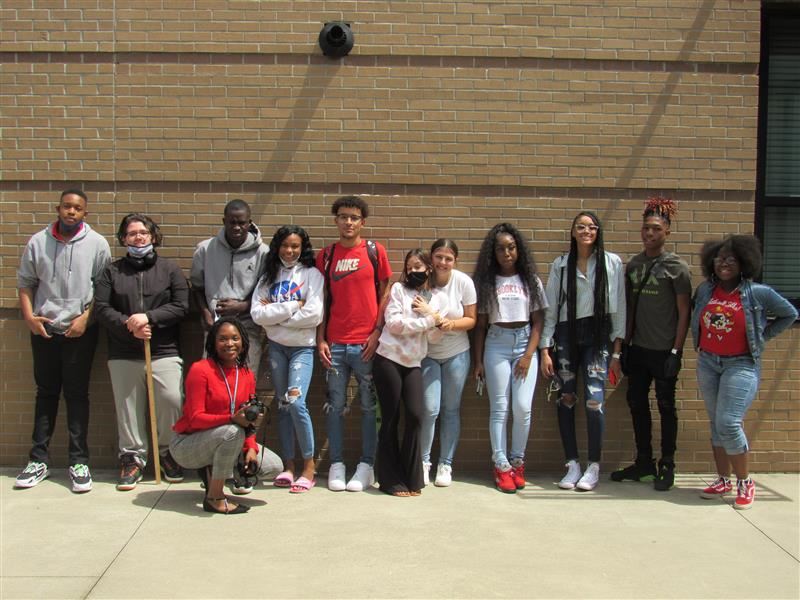 The Hephzibah High School Media (Yearbook) Team is proud to announce that this year we will be releasing a 300 page colored yearbook with all the fun memories from the 2021-2022 school year. We will also be releasing our monthly magazine, RECAP, on the 15th of each month, with selected photos from the previous month. The purpose of the RECAP magazine is to keep the faculty and students engaged with monthy athletic activities, organization activities, and school/community activities. We have hopes of RECAP preparing its audience for the coming yearbook in April 2022.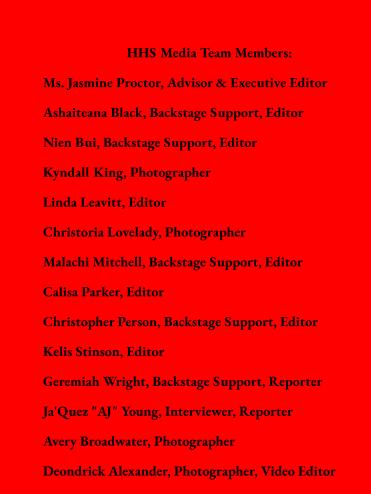 Select the following link to view Fall Sports Photos, including Cheer, Volleyball, Football and Cross Country.

Individual photos can be purchased by parents at this link as well.