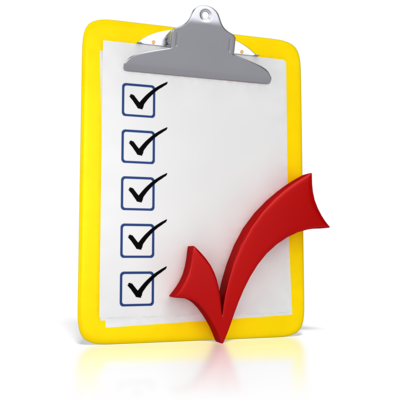 Title I End of the Year Parent Survey
At Hephzibah High School, we believe that families are valuable members of the school community and your opinions and suggestions regarding the education of your child are important to the success of our school. Please take a moment to answer the following questions to help us plan and address areas of improvement for the next school year. All surveys may be returned to Mr. Walden in the front office or parent involvement room or they can be mailed to Hephzibah High School, 4558 Brothersville Rd, Hephzibah, GA 30815.
To take the Survey, Please Click Here .
---