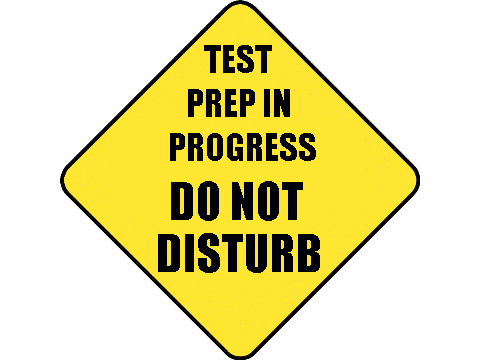 USA TestPrep Review Assignments

The below are review games we will do in preparation for the EOC!

YOU can play these whenever you would like to help yourself!

Below are two different reviews that you may use to study material over each standard of Biology

Below is a 102 review question sheet that you may use to test yourself as you study!