TEAMS MEETING TIMES:

For learn at home students returning to face to face

PERIOD 5A STUDENTS - MONDAY @ 12:30 PM

Period 5B Students - Wednesday @ 1 PM

Period 6A Students - Tuesday @ 1:30 PM

Period 6B Students - Thursday @ 2 PM

Period 7A Students - Monday @ 2:30 PM

Period 7B Students - Wednesday @ 3 PM

Virtual students - learning online all year are Tuesdays or Wednesdays at 3 PM. Students are "divided" and know they must attend their meeting on Tuesday or Wednesday. They can NOT pick & choose which meeting they attend.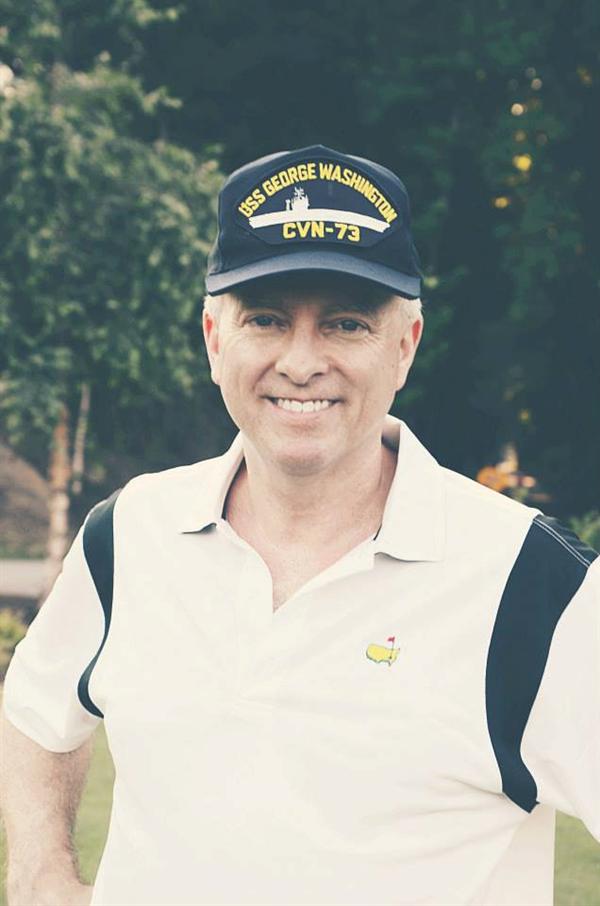 Phone: 706-823-6924 x8022
Email:
Degrees and Certifications:
Bachelor of Music - Major in Piano Performance The Catholic University of America, Washington, D.C.
Mr.

Paul Hennessy

Paul Hennessy is a graduate of The Catholic University of America '80. Mr. Hennessy holds a Bachelor of Music with a major in piano performance. Mr. Hennessy has been the Advanced Piano Instructor and the pianist for the Davidson Chorale at Davidson Fine Arts Magnet School since August 1996. Mr. Hennessy works every Sunday for 2 churches - St. Mary on the Hill Catholic Church early as assistant organist and then St. Augustine's Episcopal Church as organist & director of music. Mr. Hennessy also teaches music at Aquinas High School early before spending most of the school day at Davidson.

To watch Mr. Hennessy perform in a live performance, go to YouTube, click search and type in Paul Hennessy, scroll down and click on DFA Faculty Talent Show 2018. This performance was at Davidson December 7th 2018. DFA Faculty Talent Show 2018

"The notes I handle no better than many pianists. But the pauses between the notes - ah, that is where the art resides." Artur Schnabel

"Good teaching comes not from behind the desk, but behind the heart." Elizabeth Andrew

"Simplicity is the final achievement. After one has played a vast quantity of notes and more notes, it is simplicity that emerges as the crowning reward of art." Frederick Chopin

Remember the following for anything you do in your life - an amateur practices the piano until he doesn't make a mistake, a professional practices the piano until he can't make a mistake. Paul Hennessy