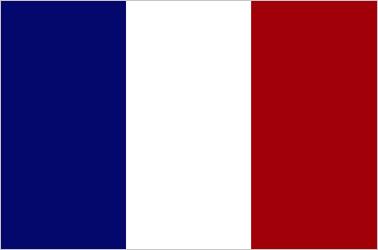 Use this page to help you prepare for France:

You can now begin to sign up and pay your depost for France. Everything will be done online through Perform International. If you look on page 4 of the brochure you will find the links needed to start the process.

Perform International Information regarding what to pack

France Powerpoint presentation from the parent meeting: TBA

Click on this link for information from Delta Airlines:

Chorale: Leave 5lbs free in your checked luggage in order to carry concert programs.

*Don't forget to set travel notifications on your credit/debit cards, cellphone, etc.!

Uniform: Chorale: black bottoms, black dress shoes and robes with red lipstick (polos not necessary) YOU MUST HAVE YOUR BINDERS! Clean out your binders and only leave concert music in order.


Chamber: Concert uniforms

Prepare to dress in layers (chorale your windbreaker will suffice)

Group List:TBA

YOU MUST HAVE YOUR BLUE BOOK PASSPORT IN YOUR POSSESSION IN ORDER TO GO THROUGH SECURITY AT THE AIRPORT!!!!!!!!!!!!!!!!!!!!!!!!