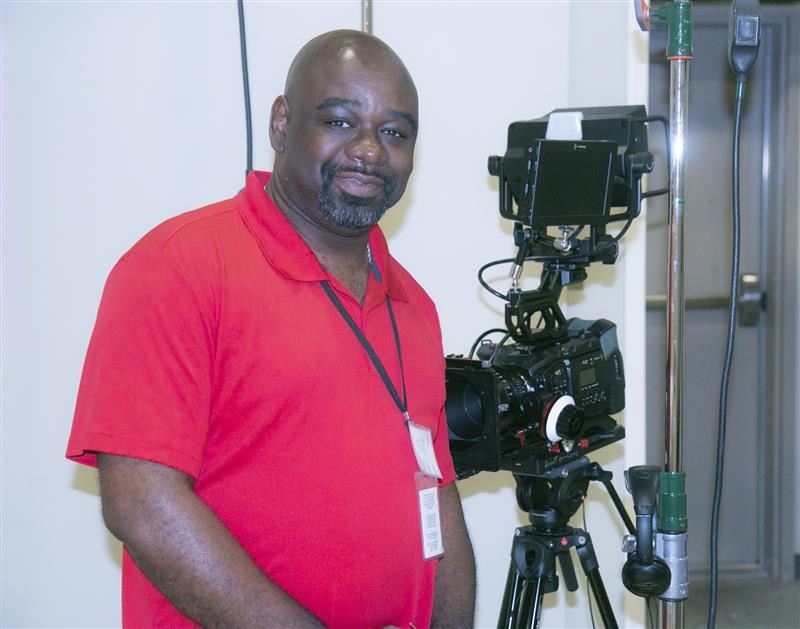 Phone: School 706-823-5580 ext. 1539 Cell 678-632-2185
Email:
Degrees and Certifications:
Dr.

T.C. Mukenge

I'm a photographer, video editor, and videographer who has taught video production for over 14 years. I earned a Bachelor of Arts in Mass Communications and Master of Science in Middle Grades Education from Fort Valley State University, before working in photography and video productions for over 15 years. Some of my former projects and clients include Tyler Perry, the Kings of Comedy, the UniverSoul Circus, Bovanti Cosmetics and Morris Chestnut.

I was born in Kinshasa, Zaire (now the Democratic Republic of the Congo) and have lived in Georgia since I was five years-old.

In 2003, I married Jewett Wynne and we now have three sons. We enjoy watching movies, traveling and spending time together.