All Categories
Unassigned
Select Month
January
February
March
April
May
June
July
August
September
October
November
December
Select Year
2022
2023
2024
2025
Filter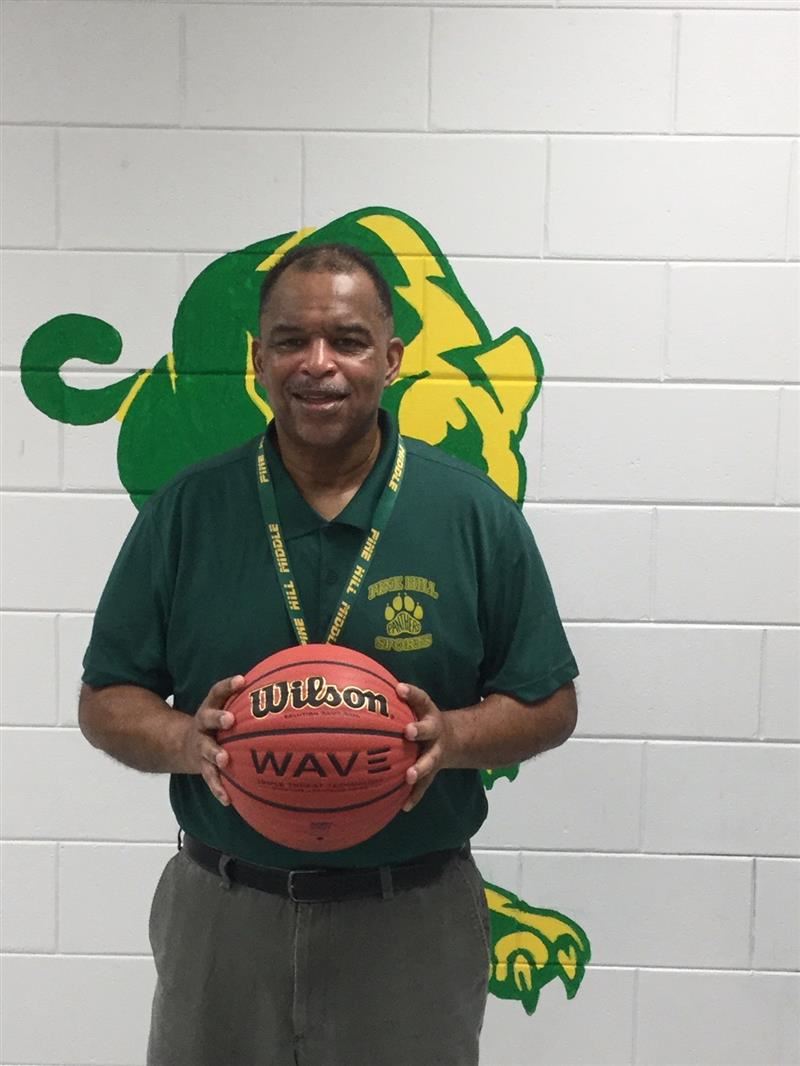 Name Coach Jesse Beard

Email: beardje@boe.richmond.k12.ga.us

Grade(s): 6th through 8th

Subject(s): ISS (In-School-Suspension)

---

Welcome to Pine Hill Middle School

ISS is the alternative learning enviroment for students that are not able to remain in the normal classroom setting.

Biography

Greeting my name is Jesse Beard, currently I am the ISS Teacher, Head Basketball Coach and Asistant Football Coach. I am a graduate of Glenn Hills High School, and attended College of the Ozarks in Missouri. I have a BS degree in Health/Physical Education and Criminal Justice. I have worked in the education field for 15 years, 7 years in Jeferson County and 8 years her in Richmond County.