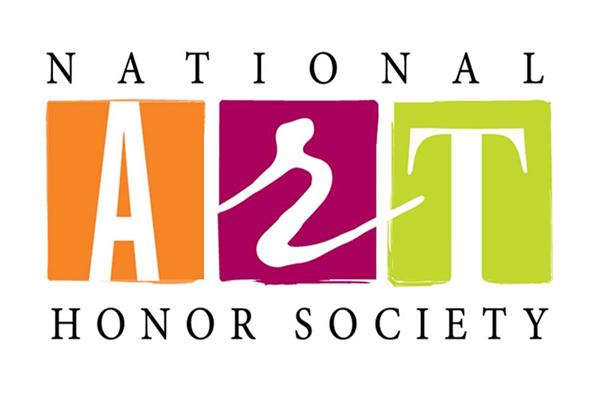 Davidson Fine Art - Chapter 601
The National Art Honor Society was established in 1978 in the United States by the National Art Education Association for high school students grades 9-12 from the National Art Honor Society.

If you are currently enrolled in a high school level art class and you are interested in joining, our first meeting will be held August 19th at 4:00. The meetings that follow will meet every 3rd wednesday of the month from 4:00- 5:00 in the Art Building.