Armstrong Atlantic State University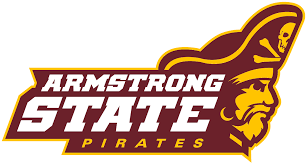 Georgia Southern University–Armstrong Campus, formerly Armstrong State University, is a satellite campus of Georgia Southern University. The Armstrong Campus is the University's residential campus in the vibrant city of Savannah. The intellectual home for some 6,500 students, the campus offers the feel of a private college with the affordability, diversity and resources of a Carnegie doctoral/research university. On the Armstrong Campus in Savannah, students can choose from more than fifty majors in areas of Science, Business, Education, Public Health, the Fine Arts, Humanities and the Health Professions. Indeed, the Water's College of Health Professions continues to be the largest producer of undergraduate health professionals in Georgia. The programs on the Armstrong Campus are taught by dedicated and experienced faculty in an intimate classroom setting that ensures personal interactions between the professor and students. Graduate programs designed for working professionals are available as well. Situated just a few miles away from the charming squares of historic downtown Savannah, the Armstrong Campus affords students easy access to the abundant shopping, culinary and cultural activities of this dynamic and growing city.
Georgia College and State University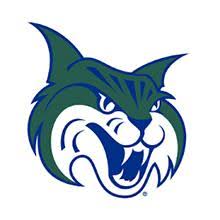 From its founding as a women's educational center in 1889, our institution has consistently been a destination for students looking to make a difference in the world. We are Georgia's designated public liberal arts university. More importantly, we teach every student how to learn; and we strive to instill a lifelong passion for learning that serves our students well regardless of the career paths they choose. Georgia College is located in Milledgeville, a charming, traditional southern town less than a two-hour drive from Atlanta.

The Georgia College experience, which is rooted in the liberal arts and provides the foundation for a lifetime of learning, growth, and academic excellence, is based on these shared values:

The pursuit of knowledge and truth for the public good
The transformative effect of service, leadership, and collaborative engaged learning experiences both in and beyond the classroom
Ethical principles including integrity, altruism, reason, respect, and responsibility in discourse and actions
Diversity and inclusion in all forms.