Important Announcement:

Face-to-Face At-Home Learning

The student that is Face to Face will be learning at home starting January 12th until January 26th due to the increased numbers of covid cases and concern for the wellbeing of our health officials.

The class schedule for the Face to Face and Virtual students has been posted at the bottom of the Distance Learning page of my teacher page or you can click on the link. Distance Learning Plan Here

Supplies Pick up for Face to Face Visual Arts Students

Students that attend school Face-to-Face will need to report to the school building to pick up supplies needed for assignments. This is mandatory. The following pick-up dates are...

Monday, January 11th @ 4:00 pm - 6:00 pm

Tuesday, January 12th @ 9:00 am - 11:00 am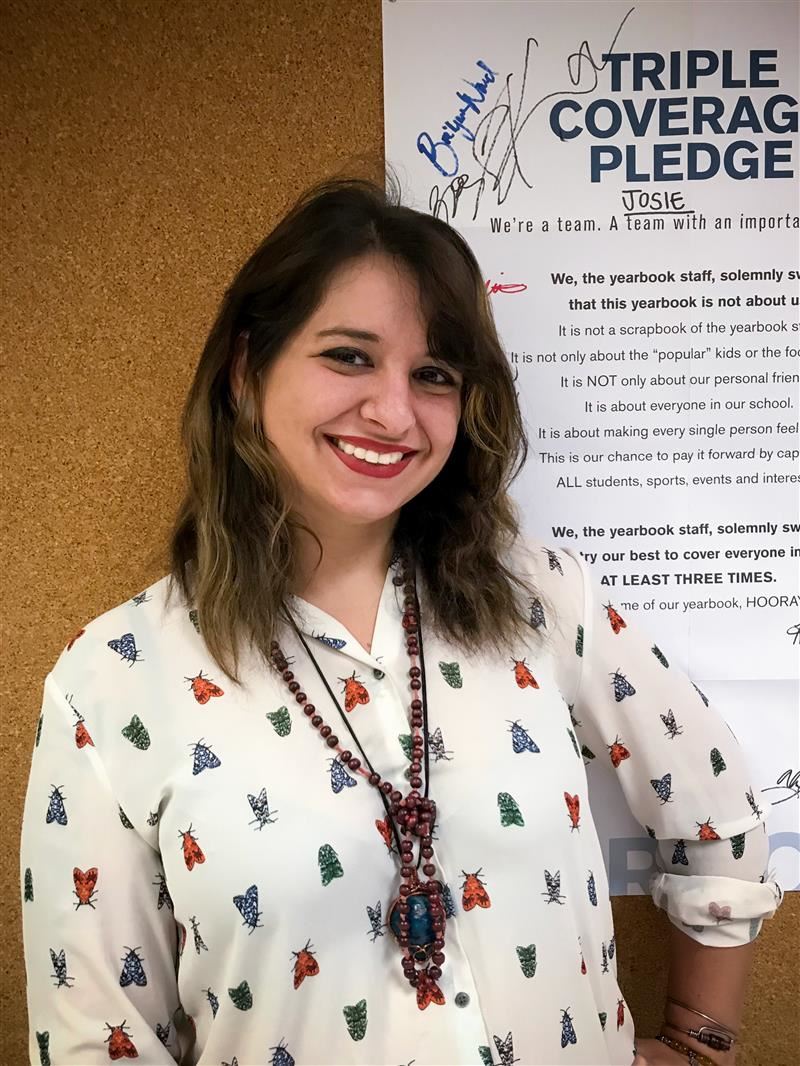 Phone:
Email:
Degrees and Certifications:
Masters of Art Teaching, 2022 BFA Fine Arts, Museum Studies Minor, 2017
Ms.

Mogianesi, Carey

Ms. Mogianes is the new graphic design teacher and yearbook advisor at Davidson. She received her BFA at Augusta University and started her own pottery business called Third Eye Ceramics in 2017. Ms. Nessie uses her skill in visual art, graphic arts, and other media as a way to express her artistic self. She started teaching classes in 2018 at the Gertrude Herbert Institute of Art, which drove her to pursue a full-time teaching career. Ms. Nessie's experience with illustration, graphic design, 3D media, and business management will provide a unique learning experience with real-world applications in the field of Media Arts and graphic design.
Classes for 2020-2021

Visual Arts/ Comprehensive III & IV
Media Arts I, II & III
Ceramics I, II, III
Yearbook Publication

All students will be required to submit classroom assignments through Canvas, our online learning system. Visit the Distance learning page on my site for more information.

Please ensure that you review the supplies list for your class.
Visual Art 3 & 4 Student Work 2019-2020