How to access Microsoft Teams for ELA Assignments

Make sure you are using Foxfire or Microsoft Edge as your browser.

Go to the DFA Website, and under the Students tab, look for and click on Launchpad/I Ready.

Click on Teams, and you will see your class period. This is where you will find assignments for projects, homework, due dates and other information.

Quizzes and Tests can be accessed through Forms on Microsoft Teams as well. You will be directed to Forms from the assignments page.

Homeroom 8:15 - 8:25

Period 1 - 8:30 to 9:25 6th Grade ELA

Period 2 - 9:30 to 10:25 6th Grade ELA

Period 3 - 10:30 to 11:25 Planning

Period 4A - 11:30 to 11:55 Lunch Duty or Planning

Period 4B - 12:00 to 12:25 6th Grade Study Skills and Writers Workshop

Period 5 - 12:30 to 1:25 6th Grade ELA

Period 6 - 1:30 to 2:25 6th Grade ELA

Period 7 - 2:30 to 3:25 6th Grade ELA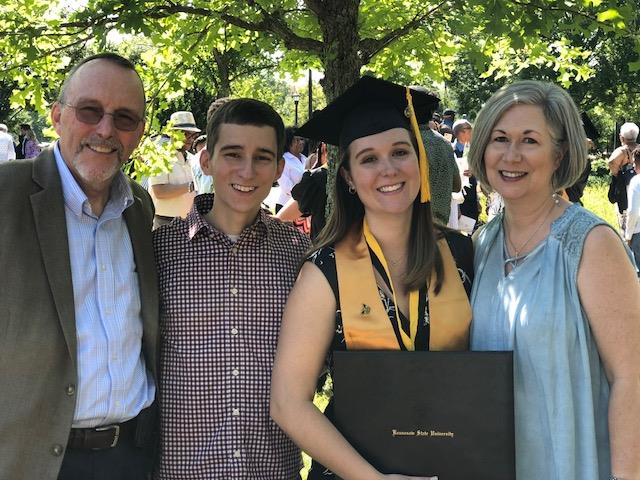 Phone:
Email:
Degrees and Certifications:
Mrs.

Virginia Kilmer Veale

Welcome to Sixth Grade Language Arts and Study Skills at Davidson Fine Arts School! This is my 19th year teaching, and my 7th year teaching at Davidson. I love being part of this vibrant, exciting community. The faculty and students are loving, accepting, and fun! My own two children, Adam and Corinne, graduated from Davidson. My favorite subject in school was always English, and I believe writing, grammar, and literature are the most important areas of everyone's education. Reading is a big hobby for me as well as cooking, crafting, and gardening. I look forward to being part of your successful first year here at John S. Davidson Fine Arts School.