About Coach Johnson

About Me:

Hello! My name is Courtney Johnson. I have the pleasure of being one of your physical education teachers at Hephzibah High. The purpose of this section is to give you a brief snippet of my background.

I was born & raised in Hephzibah, GA. I attended Hephzibah schools from Pre-K through graduation, so being able to come back to teach in the community in which I was raised is truly a blessing.

My husband, Marion, and I have been married for 7 years and we have three beautiful children who are the loves of our lives.

My favorite things to do in my spare time are spend time with my family, read, listen to music, watch sports & binge watch my favorite t.v. shows.

Teaching and coaching is my passion & I look forward to each school year with enthusiasm as it offers me an opportunity to get to know and build connections with my students, athletes and their families.

Education

: As previously stated, I grew up in the Hephzibah area and I am a proud graduate of Hephzibah High School (c/o 2009). In 2013, I earned my Bachelor's degree in Health Sciences from, then, Armstrong Atlantic State University (Savannah, GA). Then in 2014, I graduated from Georgia College and State University (Milledgeville, GA) with a Master's of Arts in Teaching: Kinesiology degree.

Teaching/Coaching Experience

: In 2015, I began my teaching career at Jackson High School (Jackson, GA) and taught there for 2.5 years as well as head coached

women's basketball

and men's & women's track & field. In 2017, my husband and I relocated back to the Hephzibah area. In July 2017, I accepted a health/physical education job at the Georgia School for Innovation and the Classics (Hephzibah, GA) where I taught K-9 health and physical education and coached middle school softball for 2 years. In July 2019, I decided that I had a desire to work for RCSS and accepted a position at Butler High School, where I also served as head volleyball coach , assistant softball coach, and assistant track & field coach. In May 2022, I was afforded the opportunity to come back to my alma mater, Hephzibah High, to teach Health & Physical Education, head coach women's flag football, and assist with the track & field program.
Subject Taught: Personal Fitness & Health (9th-12th Grade)

Personal Fitness

Introduces instruction in methods to attain a healthy level of physical fitness; implements a lifetime fitness program based on a personal fitness assessment and stresses strength, muscular endurance, flexibility, body composition, and cardiovascular endurance; includes instruction in fitness principles, nutrition, fad diets, weight control, stress management, adherence strategies, and consumer information; and promotes self-awareness and responsibility for fitness.

Health

Explores the mental, physical and social aspects of life and how each contributes to total health and well-being. Emphasizes safety, nutrition, mental health, stress management, substance abuse prevention, disease prevention, environmental health, family life education, health careers, consumer health, and community health, hands only CPR and DDS – ADAP Course.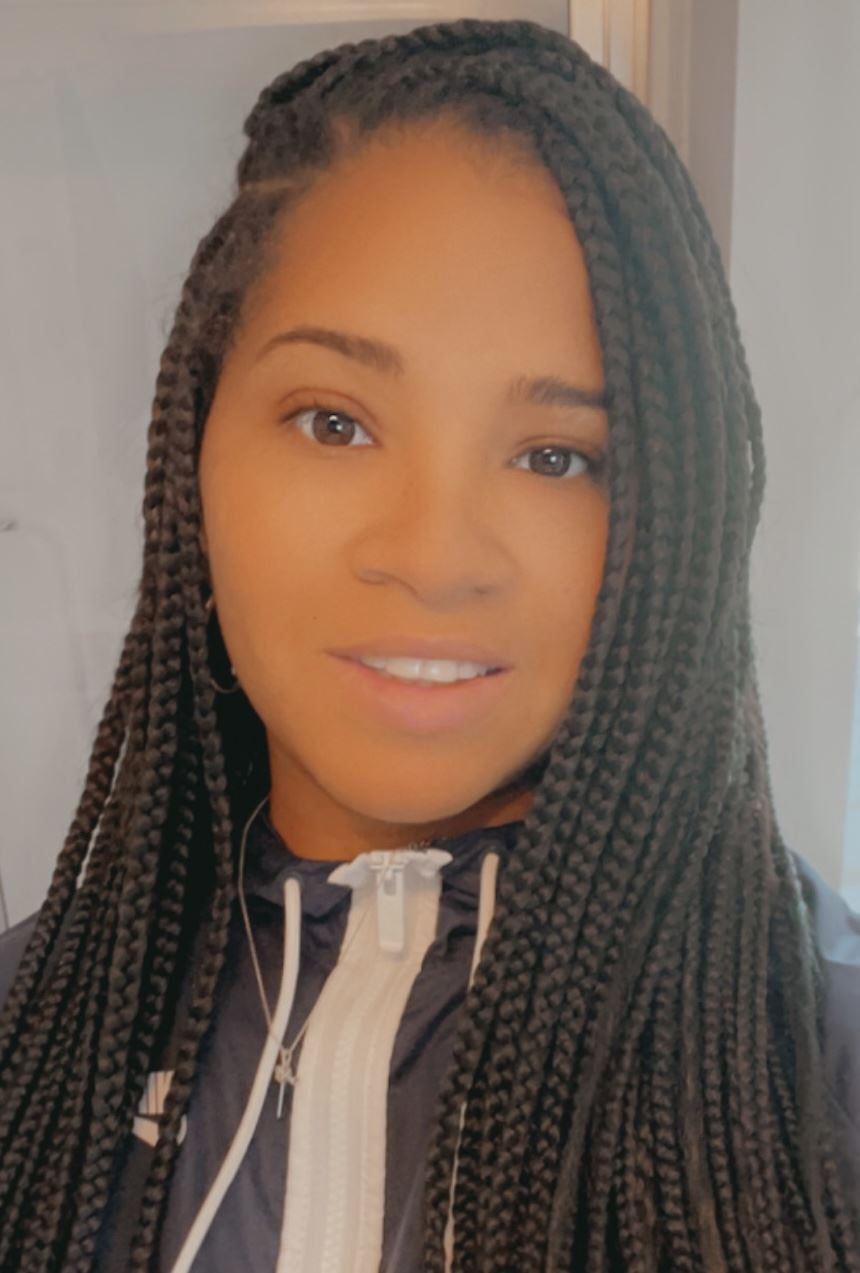 Physical Education

Head Women's Flag Football

Assistant Track & Field Coach

Email:

johnsco@boe.richmond.k12.ga.us

Phone:

706-592-2089

PE Remind:

@cj-phys-ed

Health Remind:

@cj-health

Flag Football Interest Group:

@23flagfbi