About Coach Johnson

About Me:

Hello! My name is Courtney Johnson. I have the pleasure of being one of your physical education teachers at Hephzibah High. The purpose of this section is to give you a brief snippet of my background.

I was born & raised in Hephzibah, GA. I attended Hephzibah schools from Pre-K through graduation, so being able to come back to teach in the community in which I was raised is truly a blessing.

My husband, Marion, and I have been married for 6 years and we have two beautiful children (expecting baby #3) who are the loves of my life.

My favorite things to do in my spare time are spend time with my family, read, listen to music, watch sports & binge watch my favorite t.v. shows.

Teaching and coaching is my passion & I look forward to each school year with enthusiasm as it offers me an opportunity to get to know and build connections with my students, athletes and their families.

Education

: As previously stated, I grew up in the Hephzibah area and I am a proud graduate of Hephzibah High School (c/o 2009). In 2013, I earned my Bachelor's degree in Health Sciences from, then, Armstrong Atlantic State University (Savannah, GA). Then in 2014, I graduated from Georgia College and State University (Milledgeville, GA) with a Master's of Arts in Teaching: Kinesiology degree.

Teaching/Coaching Experience

: In 2015, I began my teaching career at Jackson High School (Jackson, GA) and taught there for 2.5 years as well as head coached

women's basketball

and men's & women's track & field. In 2017, my husband and I relocated back to the Hephzibah area. In July 2017, I accepted a health/physical education job at the Georgia School for Innovation and the Classics (Hephzibah, GA) where I taught K-9 health and physical education and coached middle school softball for 2 years. In July 2019, I decided that I had a desire to work for RCSS and accepted a position at Butler High School, where I also served as head volleyball coach , assistant softball coach, and assistant track & field coach. In May 2022, I was afforded the opportunity to come back to my alma mater, Hephzibah High, to teach Physical Education, head coach women's flag football, and assist with the track & field program.
Subject Taught: Physical Education (9th-12th Grade)

Intro. Team Sports

Introduces fundamental skills, strategies, and rules associated with team sports such as basketball, volleyball, & flag football.

Intro. Rec Games

Introduces recreational games suitable for lifetime leisure activities; may include corn hole & new games. Emphasizes the rules of each game & the skills necessary to play.

Interm. Team Sports

Enhances skills and strategies in team sports such as basketball, volleyball, soccer, ultimate frisbee, team handball & flag football.

Interm. Lifetime Sports

Enhances skills and strategies in lifetime sports such as badminton.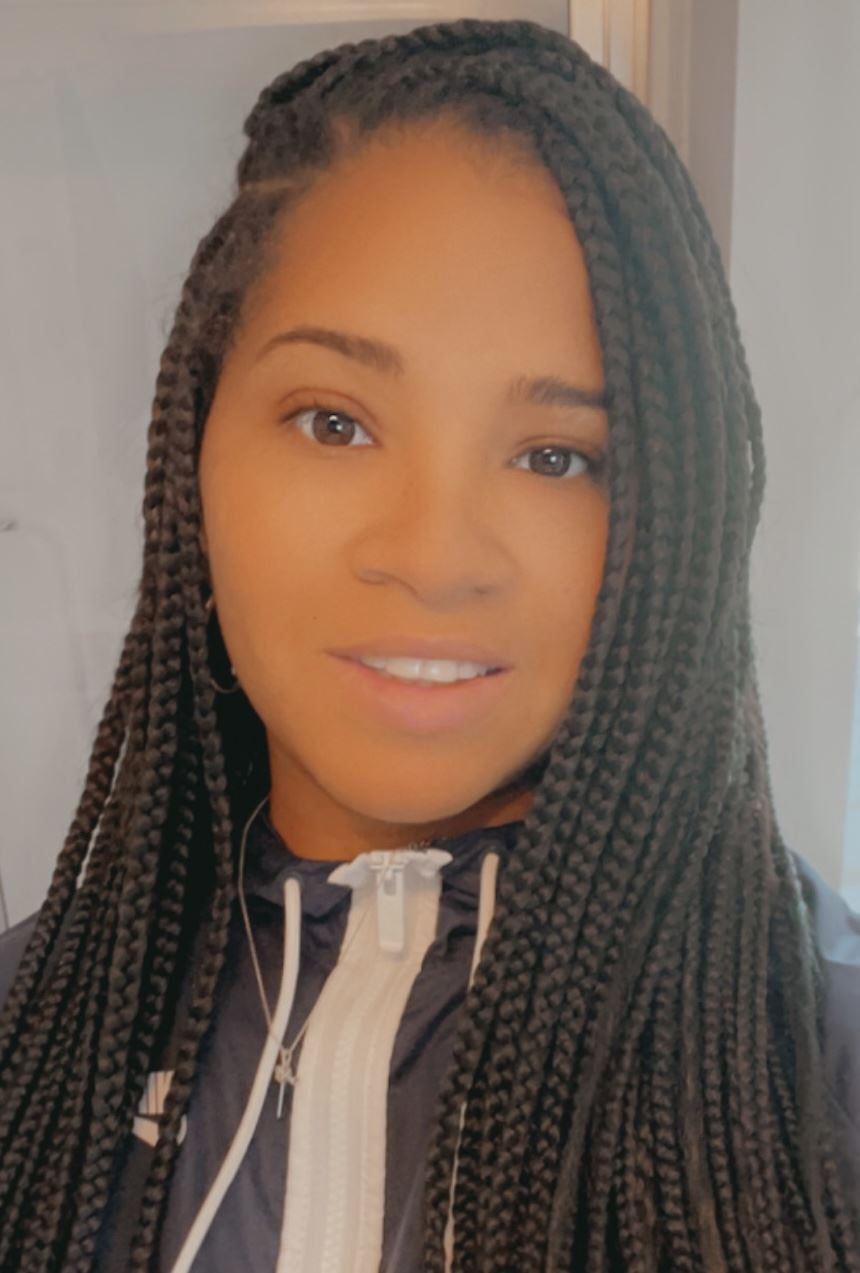 Physical Education

Head Women's Flag Football

Assistant Track & Field Coach

Email:

johnsco@boe.richmond.k12.ga.us

Phone:

706-592-2089

PE Remind:

Text @a2ade9 to 81010