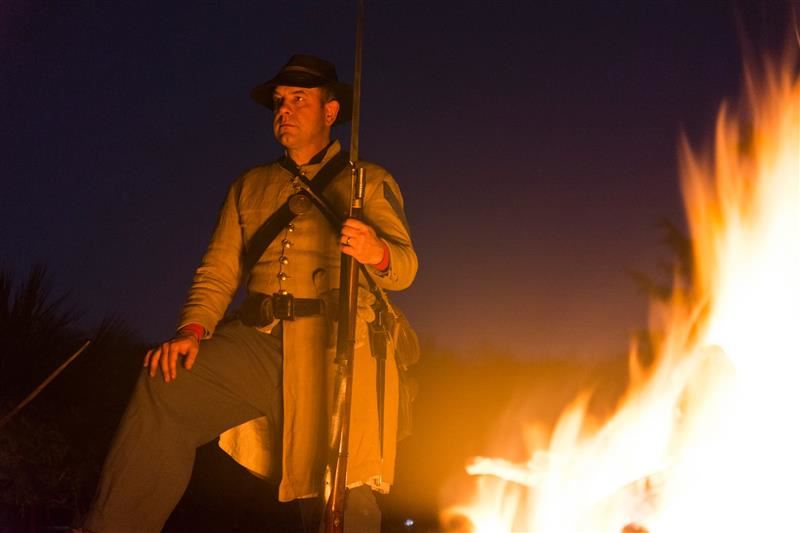 Mr. Christman's Home Page
Email: chriswi@richmond.k12.ga.us

Grade(s): 9th-12th

Schedule for 2020-2021:
1st Period: AP World History: Modern (Face to Face/Virtual)

2nd Period Honors United States History

3rd Period Comparative Religions

4th Period AP United States History

FIRST LUNCH

5th Period CP World History

6th Period PLANNING
7th Period AP United States History (Virtual)

Ed.S in School Administration (Cambridge College--2009)

M.A. in History (University of South Carolina--1993)

B.A. in History (Armstrong State College--1991)

General Diploma (Westside High School--1986)

Teaching High School Social Studies since 1996.