Phone:
Email:
Degrees and Certifications:
PBIS Team
Meet the A-Team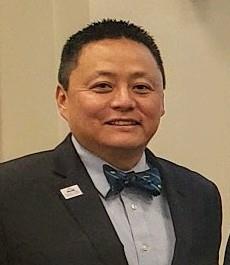 Mr. Nabahe- Principal
This will be my 11th year in education and my 4th year in administration. I am a graduate of HHS (c/o '93) and have attended Augusta University for all my post-secondary degrees and certificates. I am married with three children in which we reside in Richmond County.
"To be an over-achiever you have to be an over-believer."-Dabo Swinney
Mr. Prescott- PBIS Administrator
My name is Carl Prescott, I currently serve as an Assistant Principal here at Hephizdah Comprehensive High School. I enjoy watching college football and watching Netflix. I'm married with three teenagers.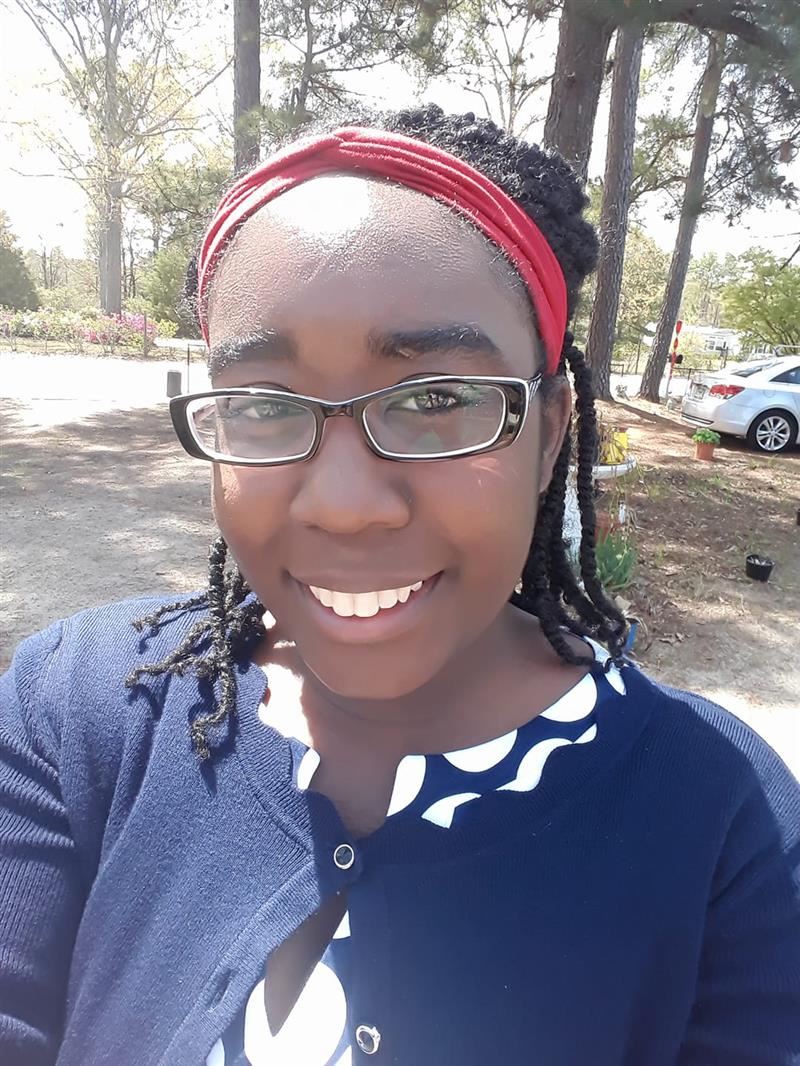 Ms. Bryant- Coach
I was born and raised in Hephzibah, GA, and graduated from Hephzibah High school. I joined the military, where I served as a Human Resource Specialist for eleven years. I attended Armstrong State University (ASU) where I earned an undergraduate degree in Health Science and a Master's degree in Teaching Special Education. I taught for two and a half years as a Special Education teacher in Savannah, GA. I am entering my seventh year teaching, this being my fourth year at Hephzibah High School. I have one daughter, Ollie, and one pooch, Raymond. I enjoy community service in the CSRA. My passion for community service led me to become a member of the Zeta Phi Beta Sorority in the Fall of 2019.
"Give the world the best you have"- Arizona Cleaver Stemons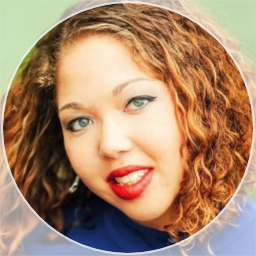 Ms. Micheale Jenkins- Leader
I was born and raised in Augusta, Ga I attended Georgia State University and Augusta University where I obtained a BA in Economics and Finance. I have taught for a total of five years, three of which have been at Hephzibah High School.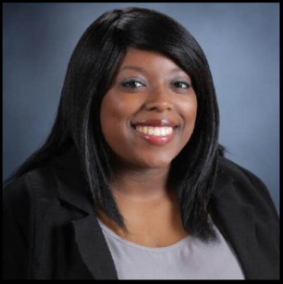 Ms. Jasmine Smith-Recorder
I was born in Atlanta, Ga but moved all over the country and overseas due to my father serving in the military. I obtained a Bachelor of Arts in English Rhetoric and Composition and a Bachelor in Spanish from Augusta University and a Master of Business Administration from Georgia Southern University. This is my second year teaching at Hephzibah High School. Before my transition to teaching, I was the Assistant Director of Girl Scouts in Augusta, GA.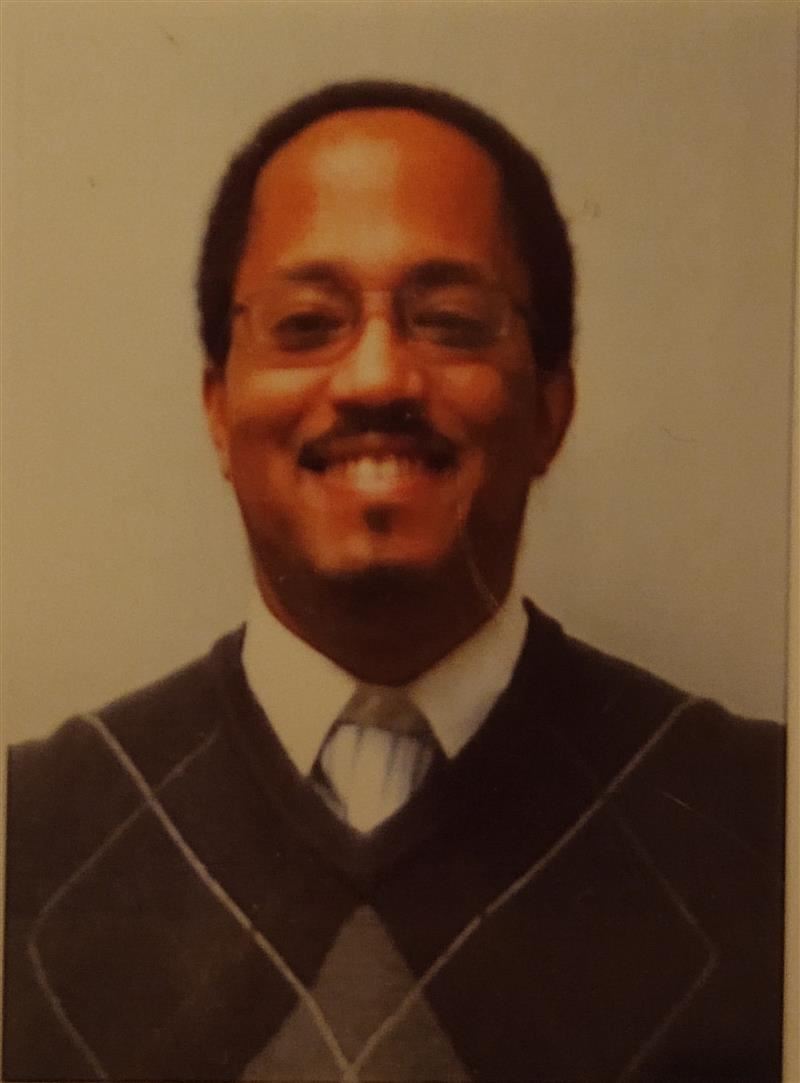 Mr. Crawford- Data Analysis
Hello all! I am a product of Richmond County School Systems. I graduated from A. R. Johnson Health Science and Engineering Magnet School in 2004. From there I attended Savannah State University and the Georgia Institute of Technology through their joint GTREP program. I graduated Magna Cum Laude from Savannah State University with a Bachelor's Degree in Mathematics and Computer Science Technology in 2011. I received my Master of Arts in Teaching Secondary Mathematics from Western Governors University in 2018. This will be my third year working at Hephzibah High School.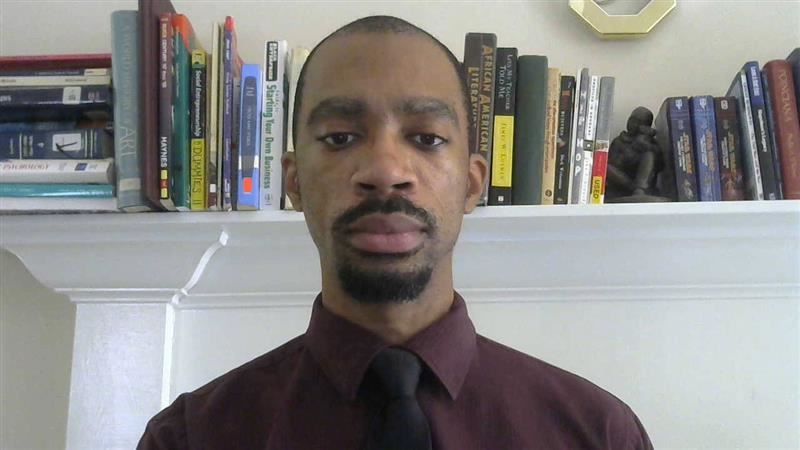 Ms. M. Williams- Behavior Analysis
I am a native of Augusta, GA, and a Hephzibah High School Alumnus (Class of 2001). As an educator, I believe in an education that transcends the classroom. I am a second-generation educator, the son of the late HHS educator Melinda Williams and of Vietnam veteran Charlie Williams; per my mother's legacy, my approach to education is that of a nurturer. I obtained a Bachelor's in History and a Minor in Sociology at Augusta State University.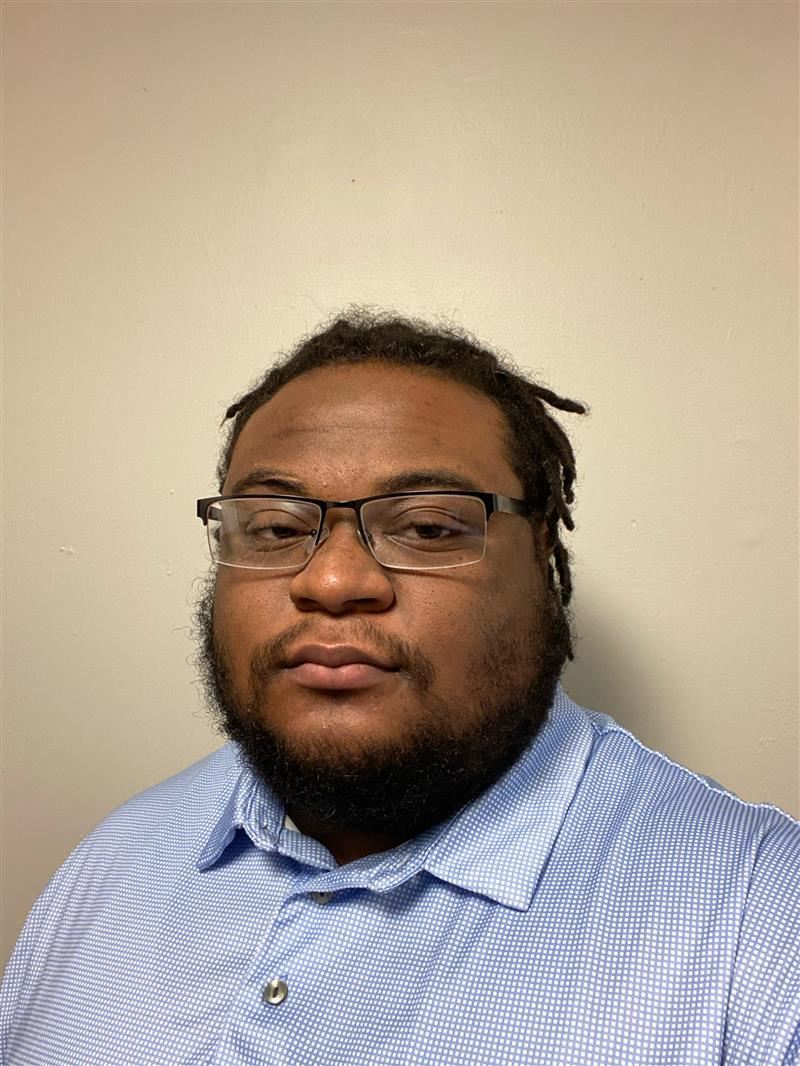 Mr. Andrews- Communicator
This is my second year at Hephzibah High School as the band director. I obtained a B.S. in Music Education from South Carolina State University and an M.Ed. in Curriculum and Instruction from Concordia University-Portland. I pursuing a D.M.E. in Music Education at Liberty University. To make the year a successful one, teamwork and cooperation will be required by all.