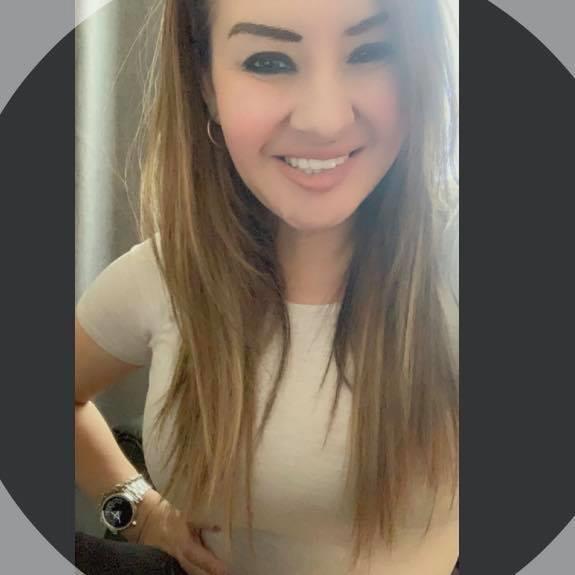 Phone:
Email:
Degrees and Certifications:
Master's in Curriculum & Instruction Bachelor's in EC-6 Bilingual Education Associate's of Arts in Education Google for Education Level 1 Certified *2nd Master's in Foreign Language/Spanish
Cynthia Estrada M.Ed
Hello and Welcome to My Spanish Class!!!
My name is Mrs. Estrada and I am thrilled and excited to be your Spanish teacher at Hephzibah High.
I've been told that I was "born a teacher," however, this is not the case. If anything, I was "born a learner", and along the way I learned how to teach. In fact, my teaching style and techniques are evolving daily as I learn through professional development, by studying my peers, and most importantly by listening to my students.
A large part of teaching is figuring out how children learn.
Teaching enables me to draw upon my own personal experiences as I teach my students to effectively communicate with me and, perhaps more importantly, to gain an appreciation for learning while expanding their horizons.
My goal is to teach and implement differentiated formative and summative assessment techniques to enhance the knowledge of my students.I aim to bring an open mind, a positive attitude, and high expectations to the classroom each day. I believe that I owe it to my students, as well as the community, to bring consistency, diligence, and warmth to my job in hopes that I can ultimately inspire and encourage such traits.