Welcome to Mr. Carswell's American Governmenrt/ World History Course #HistoryMatter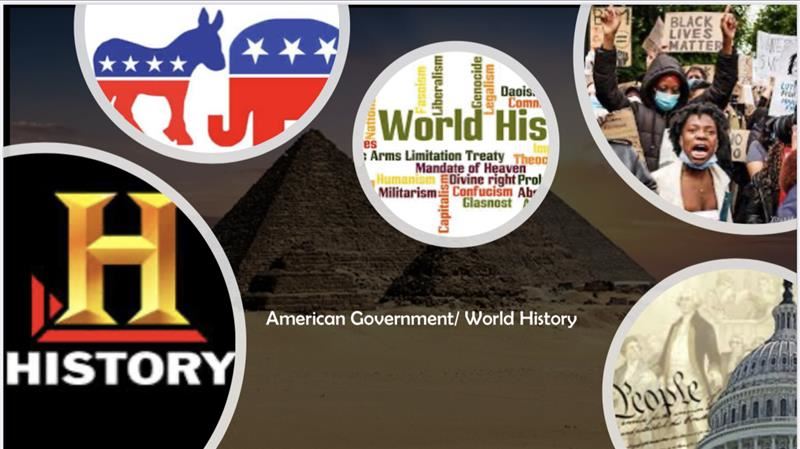 Welcome to the 2020-2021 school year! I am pleased to take this opportunity to introduce myself to you and welcome your student to Glenn Hills High School. This will be my fourth year teaching Social Studies. I am a graduate of University of Maryland, with a major in Criminal Justice and a minor Psychology. I currently attend University of Phoenix where I am pursuing my Master of Arts and Teaching.

This year, students will extend and apply many of the concepts they've learned in recent grades in order to discover new types of perspective, new and efficient ways to view the world, and new ways to analyze and look at historical events. I am really looking forward to the upcoming school year, building upon the skills students mastered last year, and helping students accomplish new challenges. I feel that a positive learning experience is built on a collaborative effort among parents, student, and teacher, and I welcome you question and concerns as the year progresses.