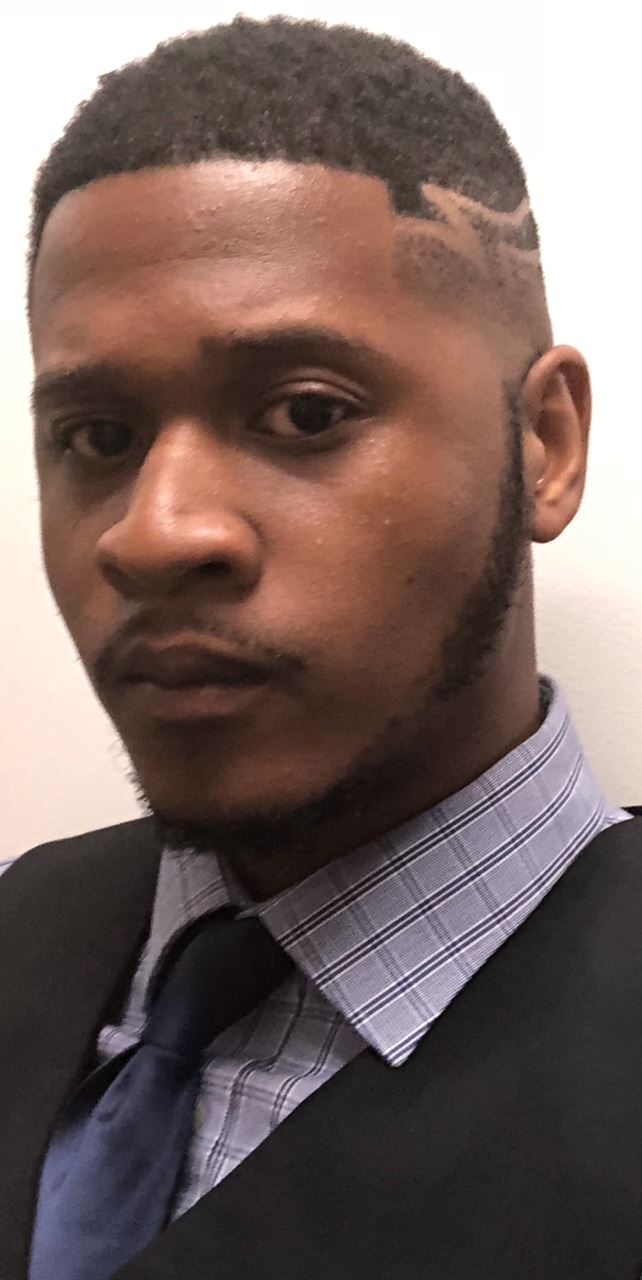 "Courage. Kindness. Friendship. Character. These are the qualities that define us as human beings, and propel us, on occasion, to greatness."



Welcome to the 2018-19 school year! My name is Donny Carswell, and I am the In-School Supension Teacher of Morgan Road Middle School. As the new In-School Supension Teacher, my job is to support teachers in providing additional assitance in redirecting students who may get derailed off the course of success during the school year. I have been teaching for 1 year at Morgan Road Middle School however, I served 8 years in the United States Navy,and 1 year as Juvenile Probation Officer with the Department of Juvenile Justice I also recieved my Bachelor Degree from University of Maryland. Furthermore, I pride myself in making my background and experience applicable for students as a mentor in Morgan Road Middle School's Impact Academy. I love Morgan Road Middle School, and working with teachers, students, and parents to help our students reach their full potential.

I am filled with joy and anticipation as we kick off another year of learning and growth. It is my greatest hope that our students will be excited to come to school each day.