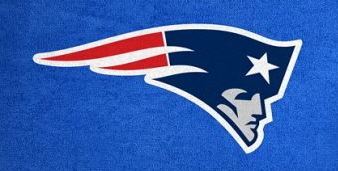 Athletic Events Online Tickets
Tickets for all events hosted in Richmond County can be found through GoFan

Westside Football @ Warren County, Friday, August 27

THis is the information released by Warren County

1. All fans will have their temperature checked by a Warren County employee prior to entry. If the spectator temperature is above the threshold of 100.3, we will allow the spectator a few minutes to settle themselves and try again. A second high temperature reading will result in the spectator being denied entry.

2. All spectators will be required to wear a mask to enter the stadium. We are asking that the masks be worn where social distancing is not possible.

3. We are asking spectators to social distance in the stands. Families may sit together, but we are asking that these groups distance themselves from the other groups.

4. We are asking that cheerleaders remain on the sidelines. We encourage the cheerleaders to wear masks as well when appropriate.

5. Bands are allowed if the instruments have covers.

6. Concessions will be open. We just ask that patrons use social distancing guidelines when waiting in line.

Along with these protocols, we will have hand sanitizing stations setup throughout the stadium.