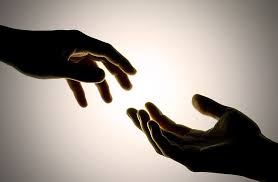 Anonymous Tip Line
What is the Tip Line?

The Richmond County School System is committed to keep our students and staff safe. We are implmenting an anonymous Tip Line in order to hear the concerns of all students, staff, or community members. Anyone who hears of or has knowledge of a safety concern is encouraged to report it to the the Tip Line. The Tip Line allows you to leave information anonymously (this means that you do not have to report your name and identifying information), or you can opt to provide your information. Any and all information obtained with be treated with confidentiality unless concerns to harm oneself or others are reported. This will be acted on by district personnel tasked with addressing the Tip Line to ensure the safety of everyone involved.

When should I contact the Tip Line?

Examples of when to use the Tip Line include*, to report:

Bullying/Cyberbullying

Harassment

Violence

Depression, suicide threat, self-injurous behaviors

Drugs

Theft

Safety threats

Gangs

Weapons

Vandalism

Arson

*This list is not all inclusive.
How to Report a Concern
CLICK or CALL!

Click here:

Download the app:




Call:

706-828-1077

Provide your message (written or verbal)

Choose a category

Give a school name or district location

Only school and district administration will recieve your tip.

You are NOT required to provide your name if you would like to remain anonymous.