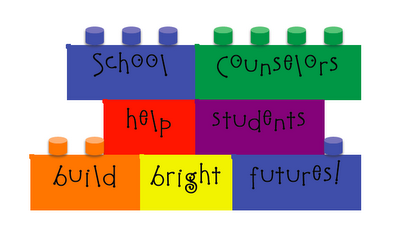 WELCOME TO THE SCHOOL COUNSELING

DIVISON OF THE STUDENT SERVICES DEPARTMENT!
WHAT IS SCHOOL COUNSELING?

The school counseling program is a prevention and intervention support service designed to aid students in mastering the developmental tasks which are essential for positive growth in academic, career and social/emotional domains. Effective counseling programs are based on data and are collaborative in nature, as counselors work with families, teachers, administrators, community members and other stakeholders to promote student achievement. School counseling programs include both guidance and counseling components.

Guidance is defined as the help all students receive from parents, teachers, counselors, and others to assist them in making appropriate educational and career choices. Students may receive guidance information in a variety of settings including classrooms, small groups, the Teachers-As-Advisors Program, workshops or individual meetings.

Counseling is defined as the help some students receive from credentialed professionals, such as school counselors, to help them overcome personal and social problems which may interfere with learning.

VISION

The vision of the Richmond County School Counseling Program is that all students experience academic success to their greatest individual degree and graduate college and career ready with a plan and the skills necessary to fulfill their post-secondary goals. Students feel safe, accepted, challenged, and encouraged while enrolled in school and into adulthood. The comprehensive curriculum provided through this program is designed to meet the developmental needs of students in grades pre-K through 12.

MISSION

The mission of the Richmond County School Counseling Program is to facilitate the development of individuals who are successful learners and have the skills necessary to thrive in the everyday world by providing all students appropriate, data-driven interventions focusing on academic achievement, career exploration and social/emotional growth.