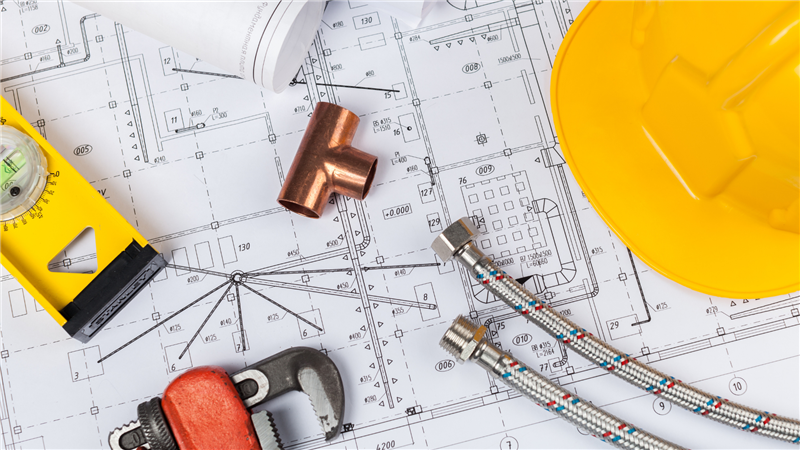 Got Skills? The Summer Experience
Live In-Person Experience

Grade Levels: 10th - 12th

Dates: July 5 - 22 (Monday - Thursday)

Times: 8 a.m. - noon

Location: Marion E. Barnes Career Center

Transportation will be provided.

If you have any additional questions, please call Dr. Jamie T. McCord at 706-829-9571.

• Students will participate in project-bsaed activities using skills gained in the areas of carpentry, electricity and welding; while also continuing to focus on safety and employability skills.



• Students will receive a weekly stipend for effective participation and adherence to summer experience expectations.